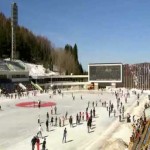 The Medeo outdoor ice skating ring is designed as a huge speed skating and Bandy area. The highest rink in the world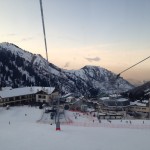 Shymbulak Ski Resort is located 25km outside Almaty city, in the Medeu Valley.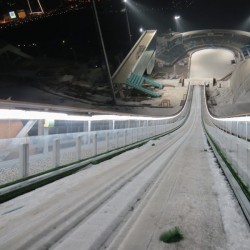 Address: 050040, Al-Farabi Ave 128, Almaty, Kazakhstan Telephone: +7 727 396 9235 Website: click here The Sunkar International Ski Jumping Complex is located in micro district of Gorny Gigant in the southern part of the city at an altitude o...